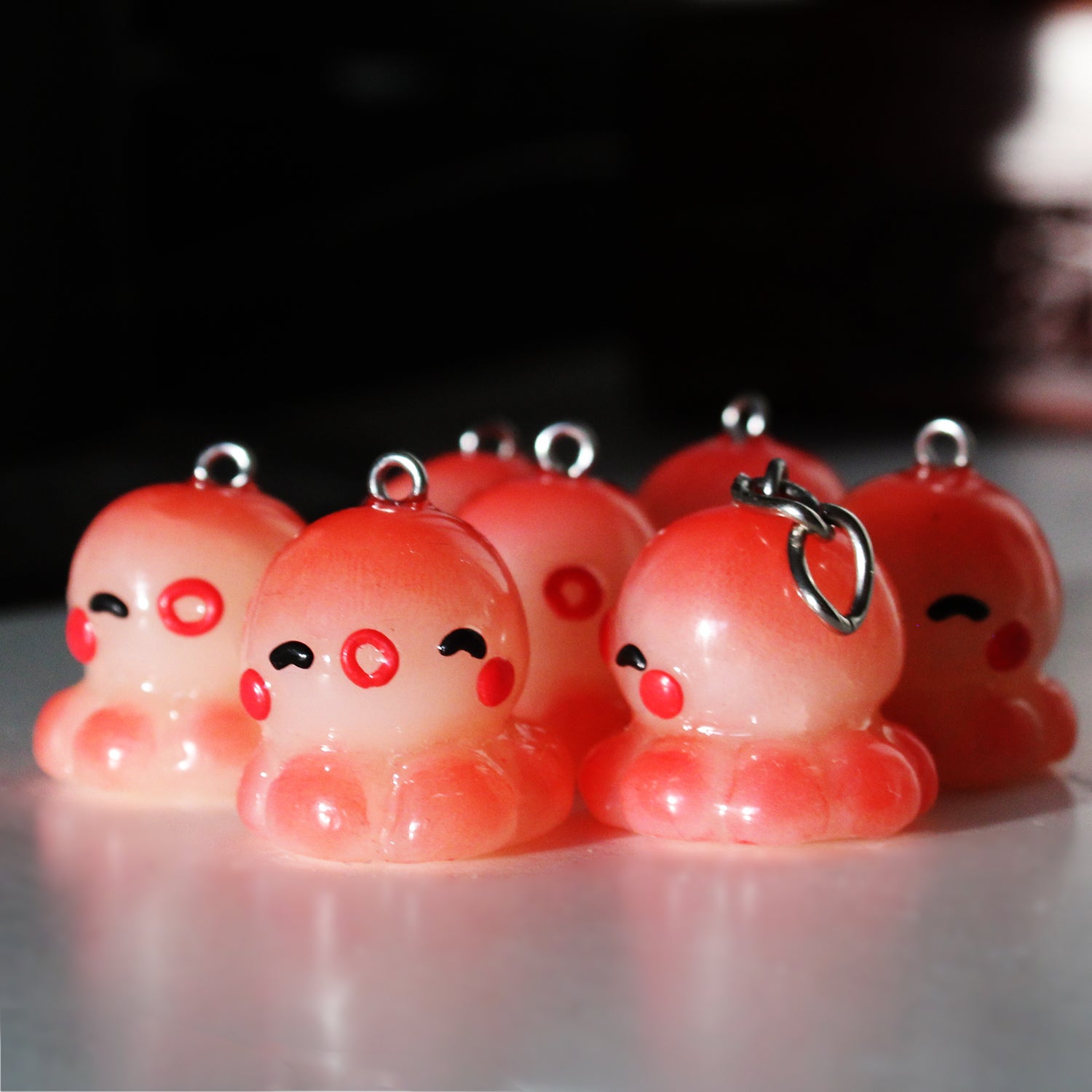 Get in touch?
If you're having any trouble with an order, want to share a good word, or want to inquire about something a bit more customised for a special occasion, let me know.
Please note that I currently do not accept commissions from scratch, but will alter an existing design to suit your needs for a premium on top of the item's price.
If that all sounds good, please get in touch with the form below, or email me directly at hello@pastelplague.com.
Or, if you just want to ask a question, that's fine too.